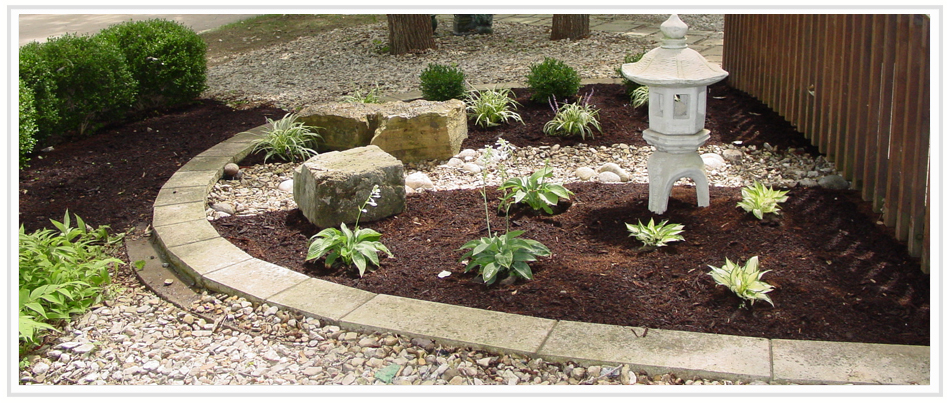 SHRUB Management
Shrubs are a large investment in a landscape and give your property the unique look and feel of "home". Inherent in this fact is that they are the most complex plants and require the most attention and expertise for proper management and protection. We have certified pest applicators on staff to cover every angle of this specialty area. If you love shrubs, you will rest easy with us managing your property.
Shrub Growth Management
Shrub Fertilization -
Spring topical application of granular fertilizer to provide nutritional support for blooming and to manage soil pH.
Dormant Prune -
Deep pruning of deciduous shrubs to reduce size, remove declining stems, and promote growth of dense foliage.
Growing Season Prune -
Deciduous shrubs will be lightly sheared or feathered for tidy appearance. Shear or feather evergreen shrubs for size reduction or maintenance.