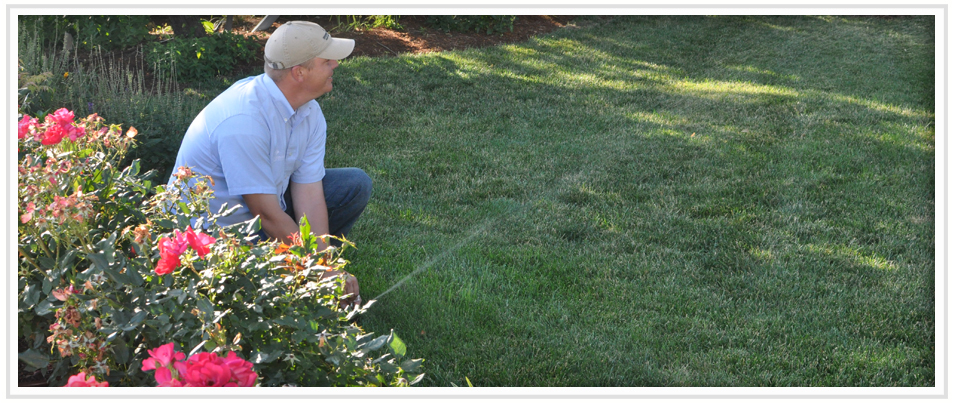 Irrigation Management
Water is rapidly becoming a precious resource and its use in the landscape should be as efficient as possible. Whether it is the
initial spring activation, summer evaluations, winter blow outs,
timely repairs, or technology upgrades-we have the people and equipment to keep your system running as it should.
Activation
• Turn on system and run through zones to check for proper function of
heads & coverage (Note: Repairs offered as needed and billed separately).
Run Through
• Activate all zones to check for proper function. (Repairs offered/billed
separately).
Backflow Certification
• Backflow device tested and certified; paperwork sent to meet local requirements.
Winterization
• System shut down and lines blown out with compressed air to reduce
risk of damage to lines.